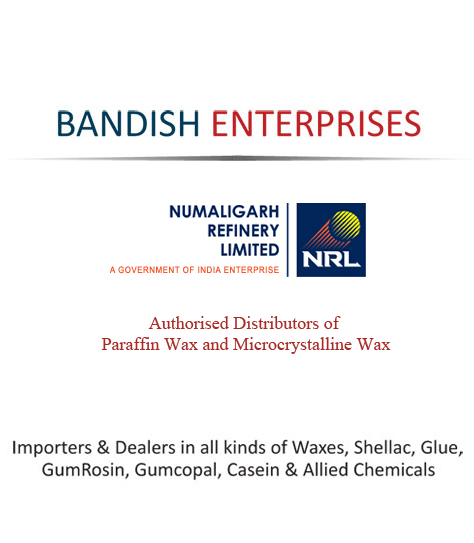 Bandish Enterprises
Bandish Enterprises (BE) is one of India's largest trading houses of waxes and multiutility chemicals. Over the past two decades we have strived to achieve optimum product quality, customer service and prompt delivery. As the pioneers in the field of wax, we at BE have today been successful in cementing our position as an organization which can cater to multi-application requirements of medium and large sized companies all across India.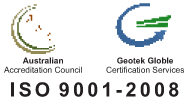 Products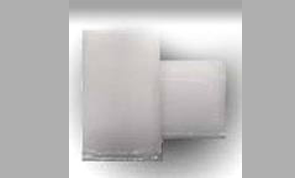 EMULSIFYING WAX
Emulsifying wax is an ideal medium for the blending of fine creams, lotions and other fluid cosmetics which contains oil and water.Its ability to bind oil and water in perfect union is unparalleled, and today it remains the most ubiquitous substance in a cosmetic manufacturers formulary. We all know the frustration to be found when the water and oil in our creations separate, and we now have Emulsifying wax to help rid us of this persistent problem. It will assist users in improving the consistency and texture of their final product without leaving a greasy film on the outer skin after application. Acts a mild stabilizer and thickener which is ultimately dependent on the amount added to your recipe. A general guideline for use in cosmetics runs between 3-5%, and this material is suitable for most skin types as allergic reaction and skin sensitivities have rarely been recorded. Because of its heavily manufactured nature, and alcohol content, this material cannot be considered a benign "natural additive".
CERTIFICATE OF ANALYSIS
Non Ionic:

Ionic

Bandish Enterprises
M/s Bandish Eneterprises is one of leading Importer and Dealer in high quality Industrial Waxes, Shellac, Gum Rosin, Gum Copal, Glue and allied products. Our parent Company, Chandulal & Co. Lakhwala has spent seven decades in this business and is still going strong.
Post Liberalization in 1992, Bandish Enterprises was established, to focus on imports business. This move enabled us to focus on modernizing and expanding the company operations and we began sourcing Waxes, Gum Rosin, Gum Copal and allied products from CHINA, IRAN, EGYPT, USA, ITALY, BRAZIL, INDONESIA etc.
Headquartered in Mumbai with operations spread across PAN India, we deal with vast array of clients catering to their varying demands and requirements, both in domestic and international markets. Our relationship with our clients has been based on long-term care and considerations, keeping attention to their needs and aligning our business strategy to strengthen this relationship.
Our tie up with Government Recognised modernized laboratory enables us to test all products which ensures maintenance of high quality standards of the products as required to client specific quality needs. Our processes are ISO 9001 certified and all materials procured from overseas are backed by analytical test reports.
Our spacious and well maintained warehouse at Bhiwandi and Mumbai ensure stock availability throughout the year. Optimum stocks backed with our network of C&F agents based in different states of India enables us to offer short lead times and clients can be confident that their orders will be processed and dispatched in the shortest possible time.
In our decades of experience, we have witnessed foreseen and unforeseen situations, which have helped us build our contingencies and create a self sufficient network of suppliers to provide reliant and uninterrupted services to our clients.
We hope you find our site both interesting and informative and look forward to assisting in any enquiries you may have.
Address:
509, 5th Floor, Anand, Kazi Sayed Street,
MUMBAI - 400 003
phone number:
+91-22-2341 4141/ 2344 4367/
2342 8138/ 6631 3138
e-mail:
bandishentp@gmail.com